Hazy Downtown in the Distance
Ido, Wakabayashi-ku, Sendai
It is about 10 kilometers to hazy downtown Sendai that I can see from the lookout platform in the park.
It is more than three kilometers to the Sendai-Tobu Road that is said to have stopped the tsunami.
Between them, there are no high buildings to block the view.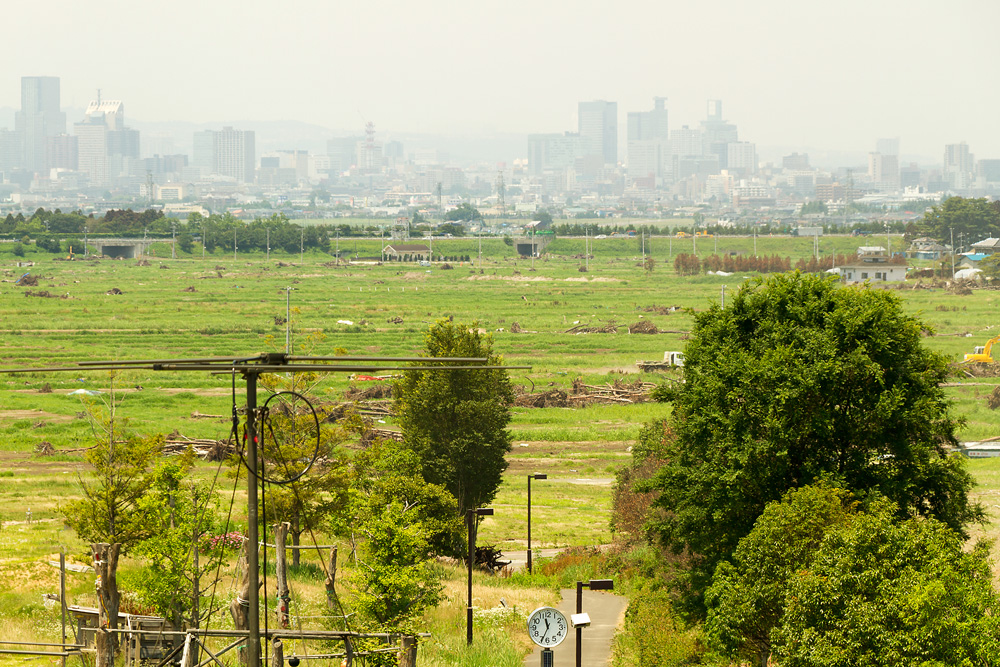 It is July 11, four months after the earthquake. In downtown Sendai, people's lives seem to be returning to normal.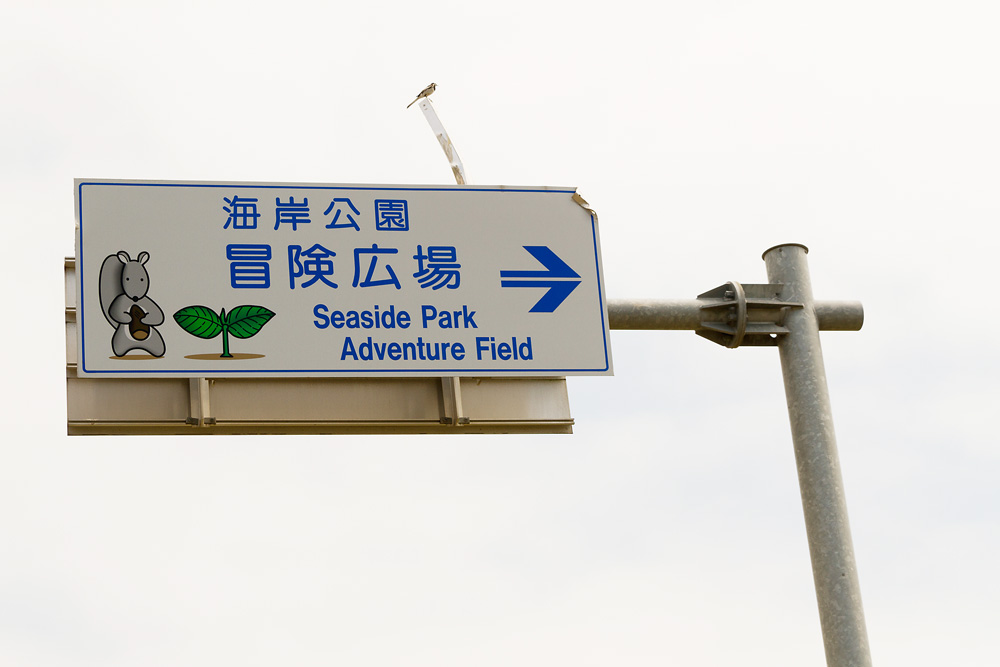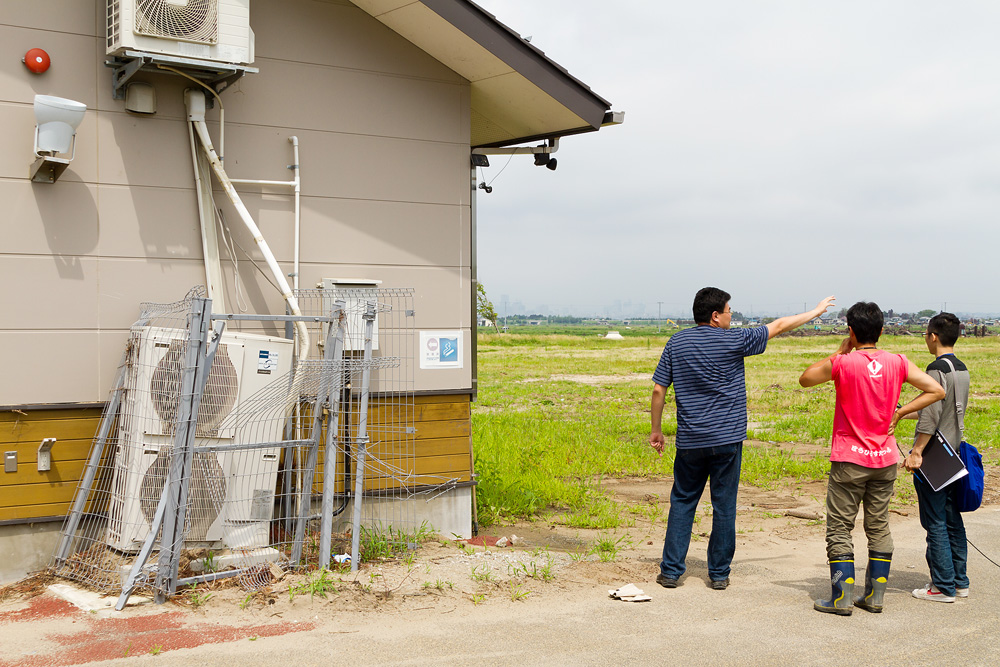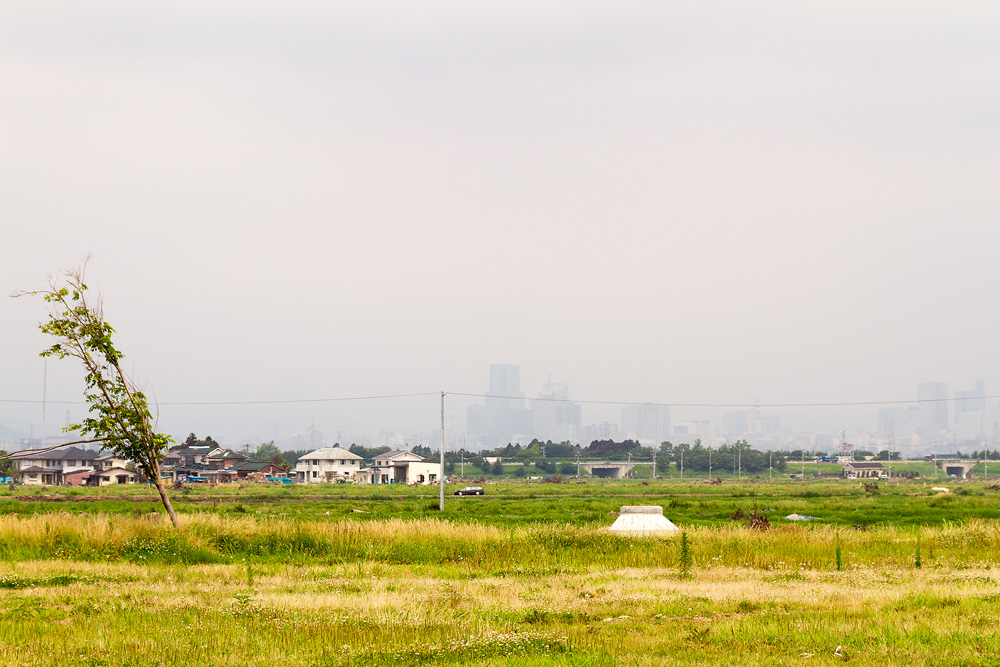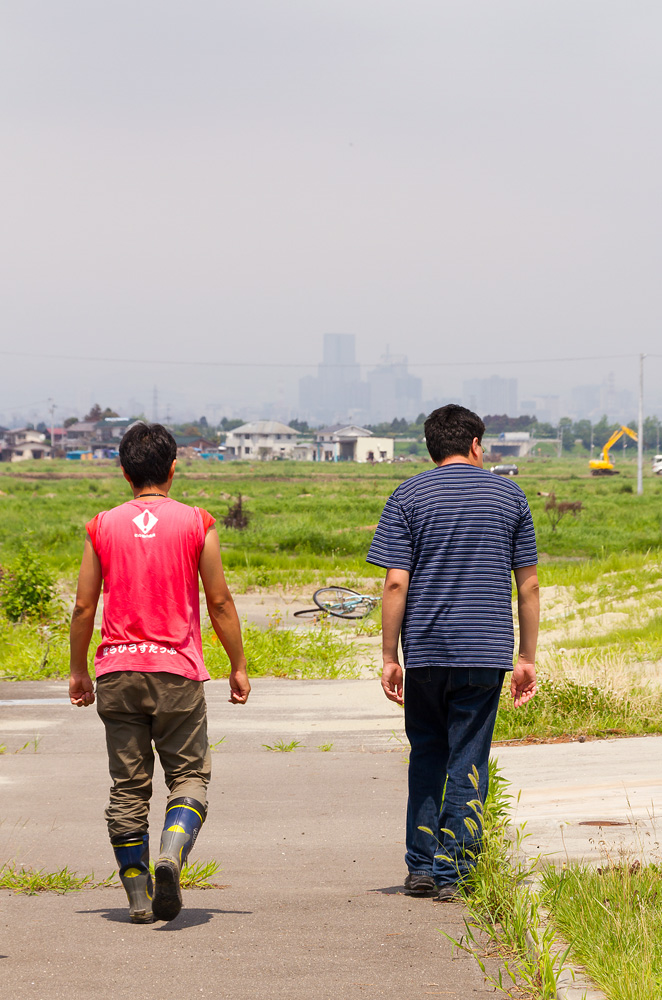 Filmed on July 11, 2011
Recorded on
July 11, 2011
Recorded by
Izuru Echigoya (recorder311 staff)
Recorded at
Seaside Park Adventure Field, 139-1, kaihatsu, Ido, Wakabayashi-ku, Sendai, Miyagi
Keywords