Traces of water
Ido, Wakabayashi-ku, Sendai
In the management building of the Adventure Field, a red line is drawn to record the height the tsunami reached.I raise my camera upward to shoot the water line, which is about 2 meters up.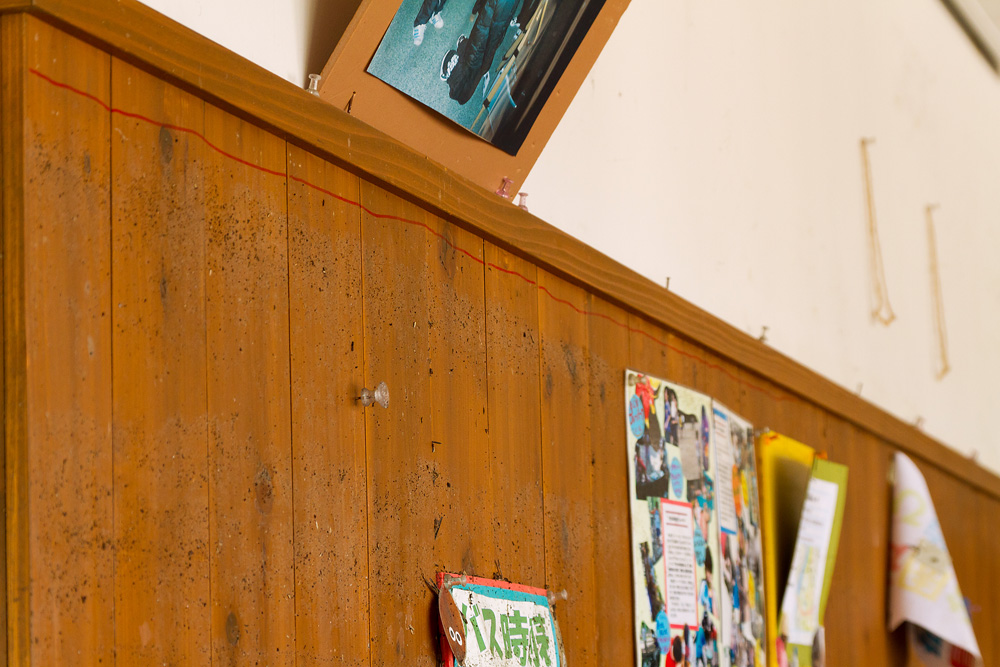 A window not designed to open inward is opened inward.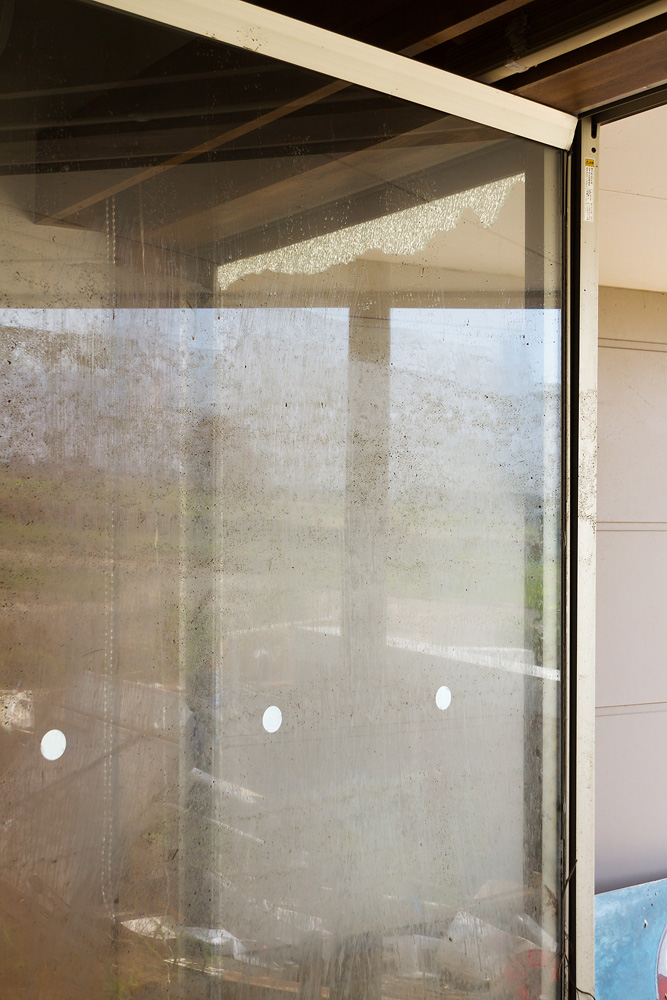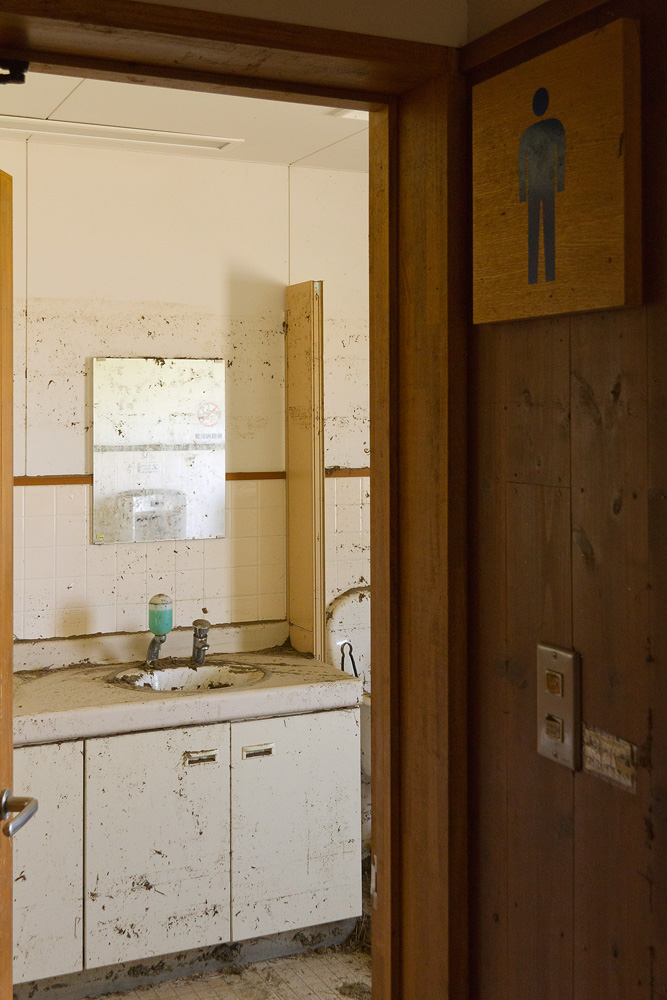 A schedule board remains as it was in March.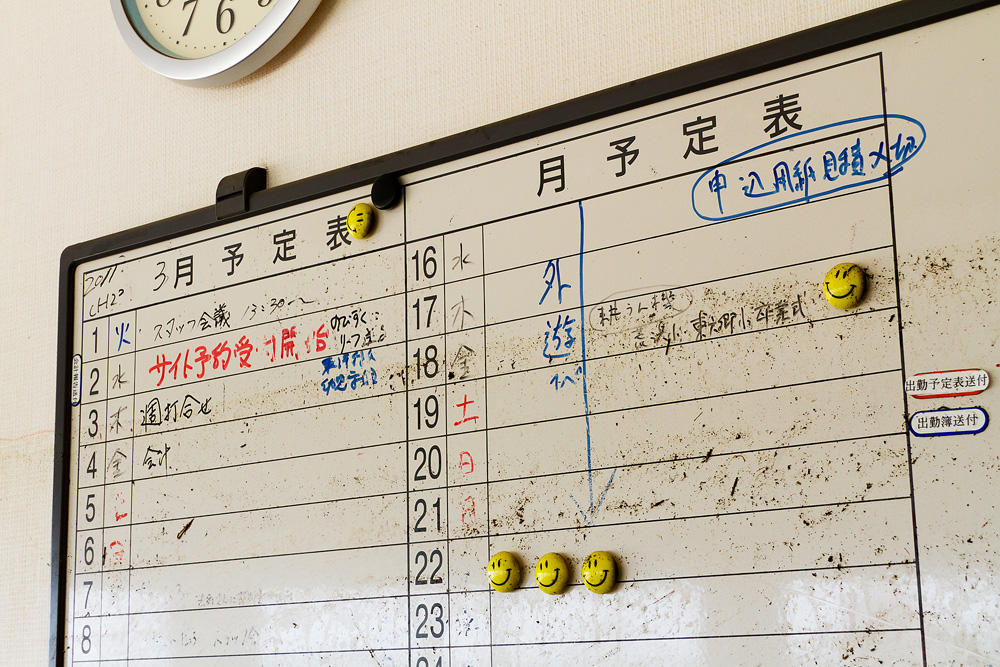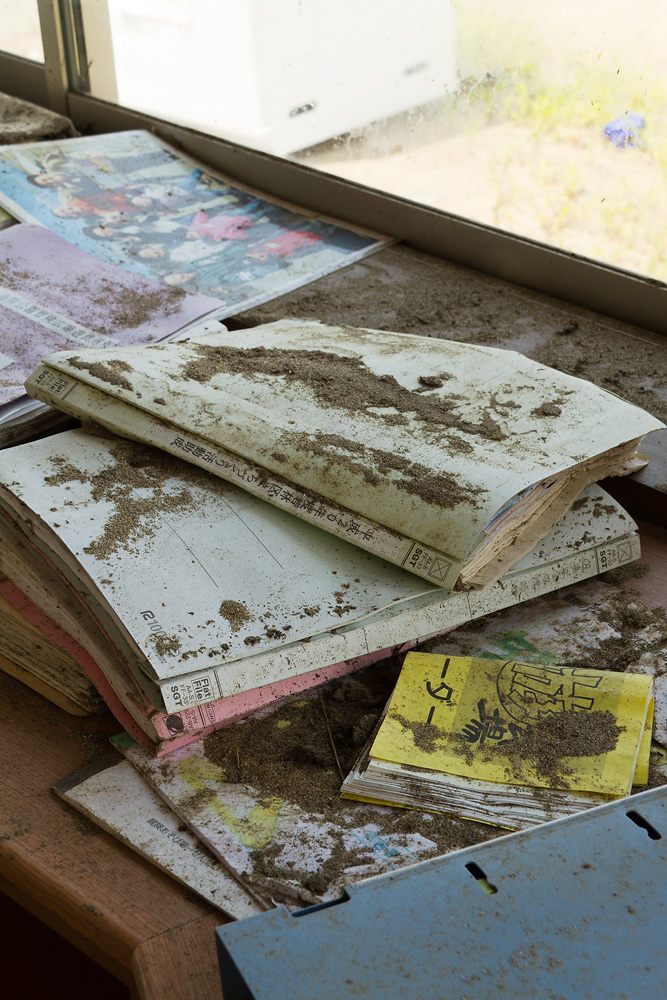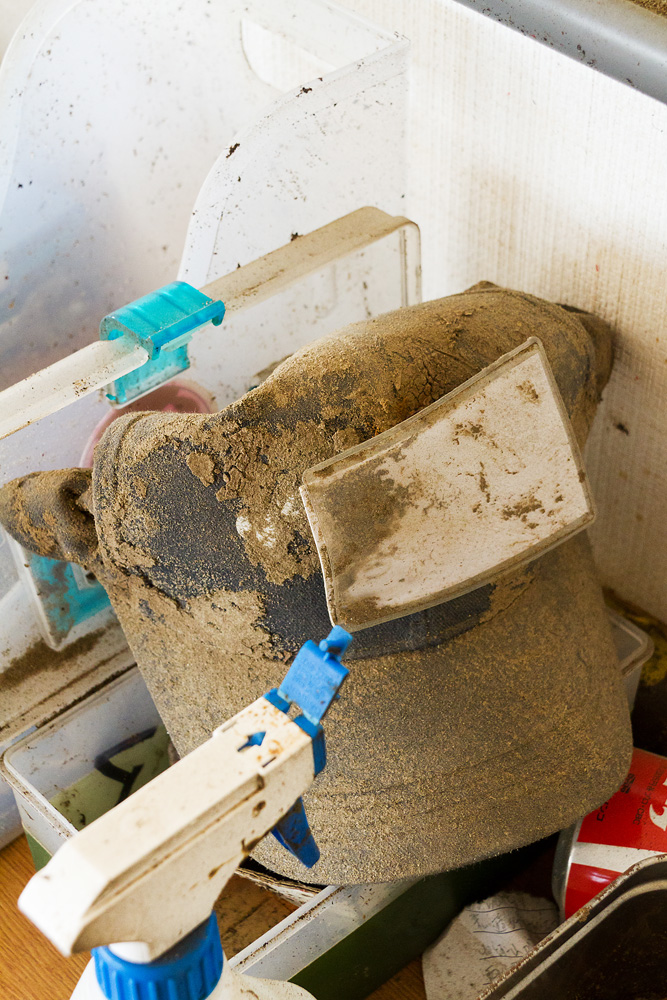 Filmed on July 11, 2011
Recorded on
July 11, 2011
Recorded by
Izuru Echigoya (recorder311 staff)
Recorded at
Seaside Park Adventure Field, 139-1, kaihatsu, Ido, Wakabayashi-ku, Sendai, Miyagi
Keywords