Okada Summer Festival (Part 2)
Okada area, Miyagino-ku, Sendai
The Okada Summer Festival was held on August 13, 2011.
Images from the Okada Summer Festival(https://recorder311.smt.jp/movie/9494)
The performance of Minamigamou-daiko drums starts.
The drums were cleaned and dried after getting soaked in the tsunami. Although they are still not in perfect condition, they made a powerful sound.
Bamboo lanterns are lit.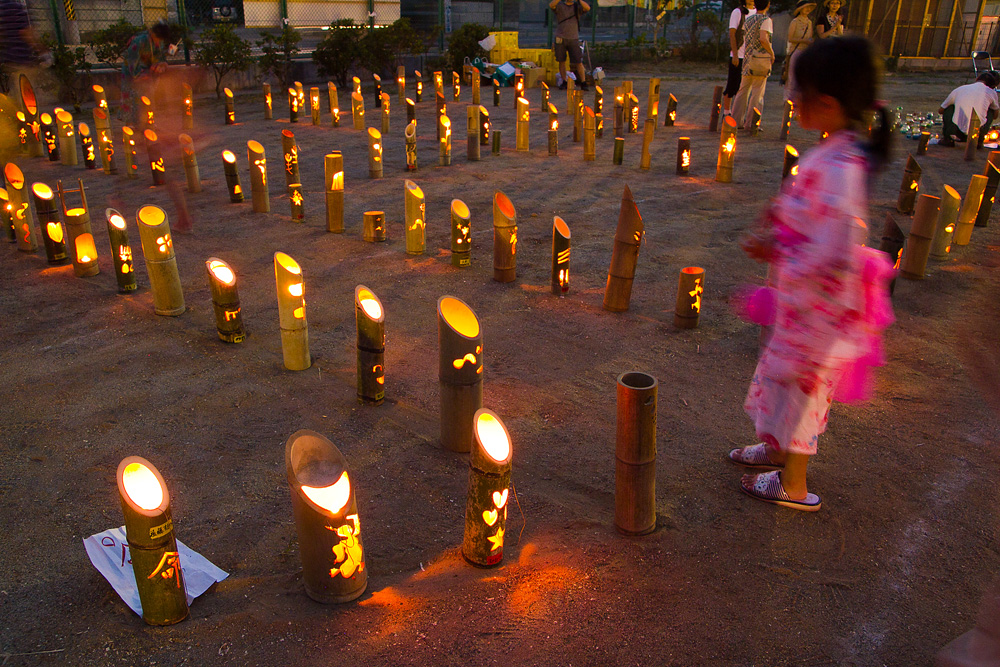 The Bon dance starts on the stage.
Paper lanterns are also lit.
The festival goes on late into the evening.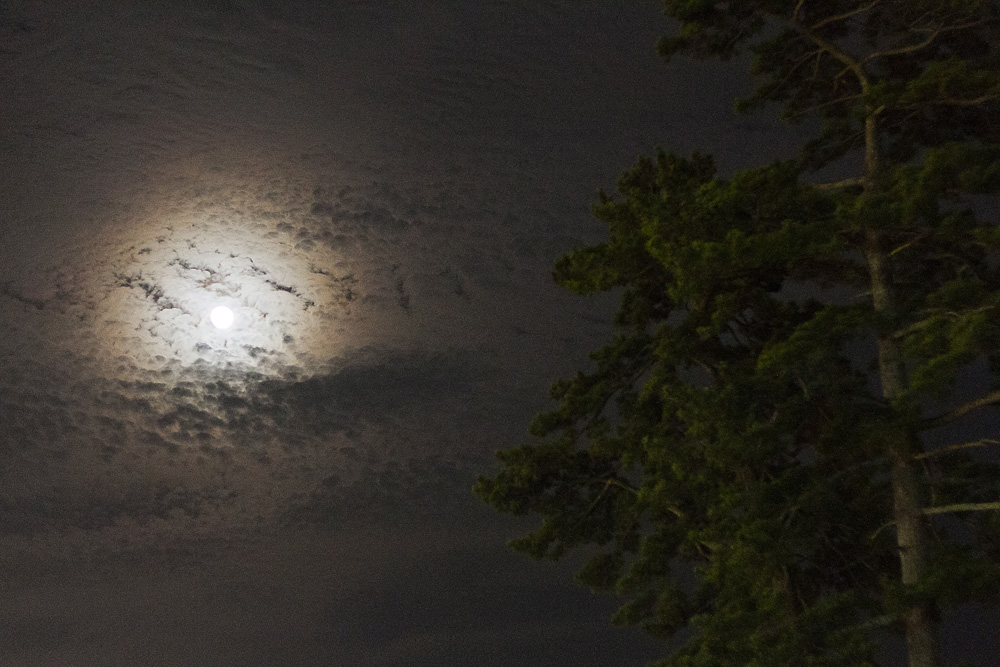 Presented in conjunction with:
Ganbappe Okada No Kai (Society of Stand Up Okada)
Recorded on
August 13, 2011
Recorded by
Izuru Echigoya (recorder311 staff)
Recorded at
Okada Elementary School, 67, Kitazaike, Okada, MIyagino-ku, Sendai, Miyagi
Keywords